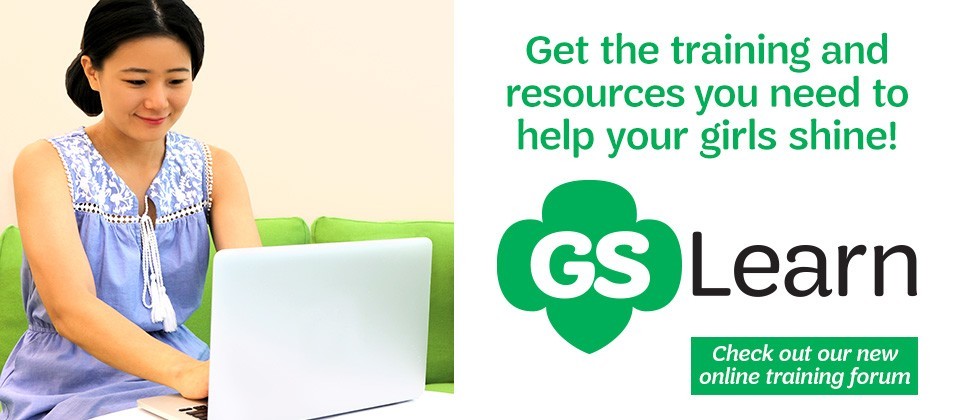 gsLearn
Girl Scouts Heart of New Jersey is excited to introduce gsLearn—an online training platform for our volunteers. Access courses on-the-go, track your progress, and more by signing into your MyGS account and clicking on gsLearn.
Note: You must be a registered member with a background check and a valid email address to access gsLearn. If you do not see the gsLearn option after logging into MyGS, contact Customer Care at (908) 518-4400 or info@gshnj.org for assistance.
In preparation for our official launch in fall 2020, our Leadership Development Specialists will be piloting the platform and creating more content to support you and your Girl Scouts.
Questions about gsLearn? Contact training@gshnj.org.