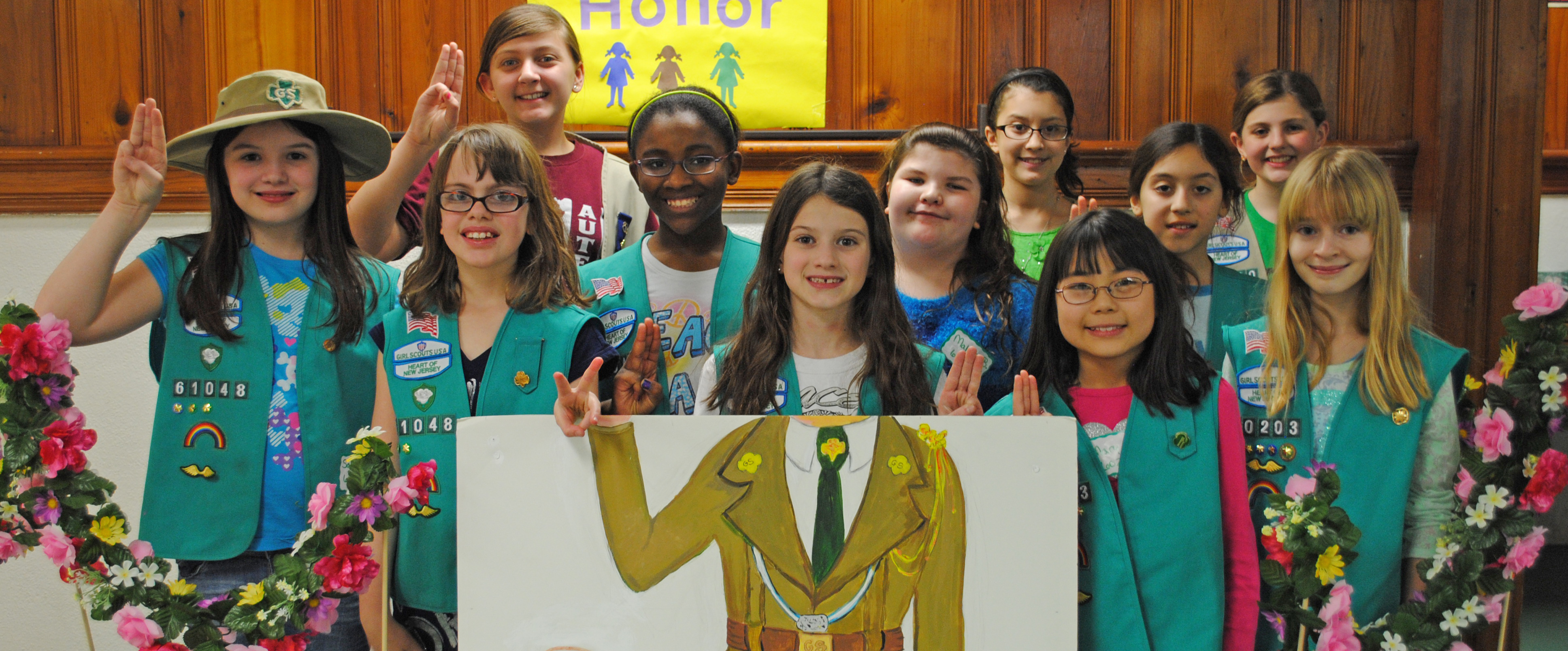 Troops
Join a troop and you'll always have something to look forward to! Becoming part of a troop means getting together with friends to play games and sing songs; going on field trips to museums and nature centers; and exploring the outdoors.

You can also earn badges as you learn to do all kinds of fun things such as: painting pictures, camping under the stars, making jewelry, going geocaching, creating inventions, conducting science experiments, planting gardens – and so much more.

Whether you get together once a week or once a month, you'll find yourself counting down the days until your next troop meeting starts and the fun continues!