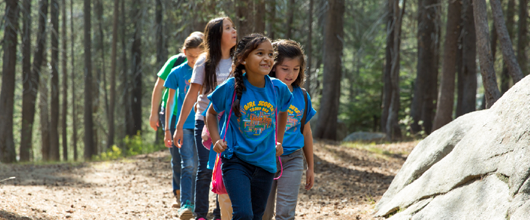 Already a member? Log in to renew.
Troops, Camp, Programs, Workshops, or Independent Study – Girl Scouts Fits Your Busy Life!
Sometimes traditional Girl Scout troops may not be immediately available in your community; paying for membership does not guarantee placement in a troop--but once you become a Girl Scout, there are lots of ways to unleash your inner go-getter, innovator, risk-taker, and leader! Maybe it's a few weeks of summer camp, or taking your pick of fun, one-day programs on all sorts of topics, or even working solo on projects and skill-builders--joining means you'll have access to all sorts of great experiences.
Clicking JOIN TODAY starts the membership process; if you are unable to locate a troop in the catalog, please fill out our New Member Interest Form below. One of our staff members will be in touch shortly to help you decide.
When you unleash your inner G.I.R.L.™, you can accomplish anything!
At Girl Scouts, the next opportunity to stand up, speak up, and take the lead is never far away.